2007-06-13 18:40:19
Thank you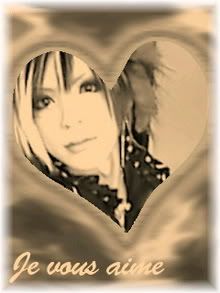 Thank you those that came on the 12th.
I think that I'll be really happy to spending precious time together again.
Perhaps you'll recognize the meaning of living.
I guess that's exaggerated.
But that's because it's me.
Thank you.
The photo is the sepia version.
I guess I'll put up the color version after.
Original